Renovate with Niesing Bouwbedrijf
Are you planning to remodel your house? Niesing Bouwbedrijf helps with the realisation of your dream house! For almost 90 years we have remodelled various types of buildings, such as classical mansions, monumental canal houses, newbuilt residences, modern properties and luxurious apartments.
Renovation with passion
Even if the walls are crooked, the roof warped and the window frames unhinged, it would be our honour to coordinate every aspect. Our licensed craftsmen are used to deliver custom-made construction work. In this way we not only master the techniques of today, but also the craftsmanship of the past has been preserved.
Guaranteed certainty
We are a certified contractor. Due to the Bouwgarant certification we are able to guarantee that your project will be successfully delivered. Besides this, we offer personal advice to ensure your remodelling or renovation will be within budget.
CAN WE HELP YOU? FEEL FREE TO CONTACT US
A selection from our projects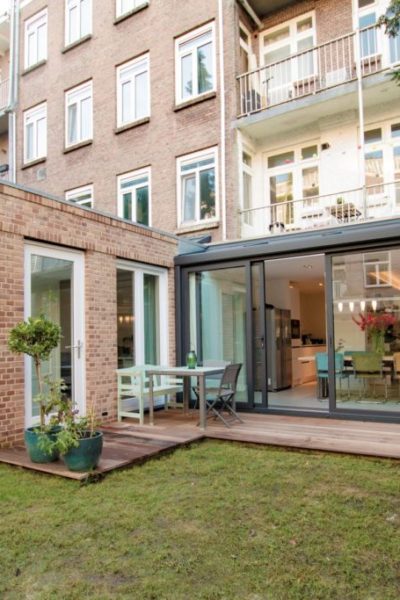 Special extension in Amsterdam
This house in the Rivierenbuurt is provided with a beautiful extension on the rear side of the building. The exceptional masonry combined with the anthracite, aluminium glass façade creates a contemporary and modern look. The mono-pitched roof allows for extra natural light to enter the house.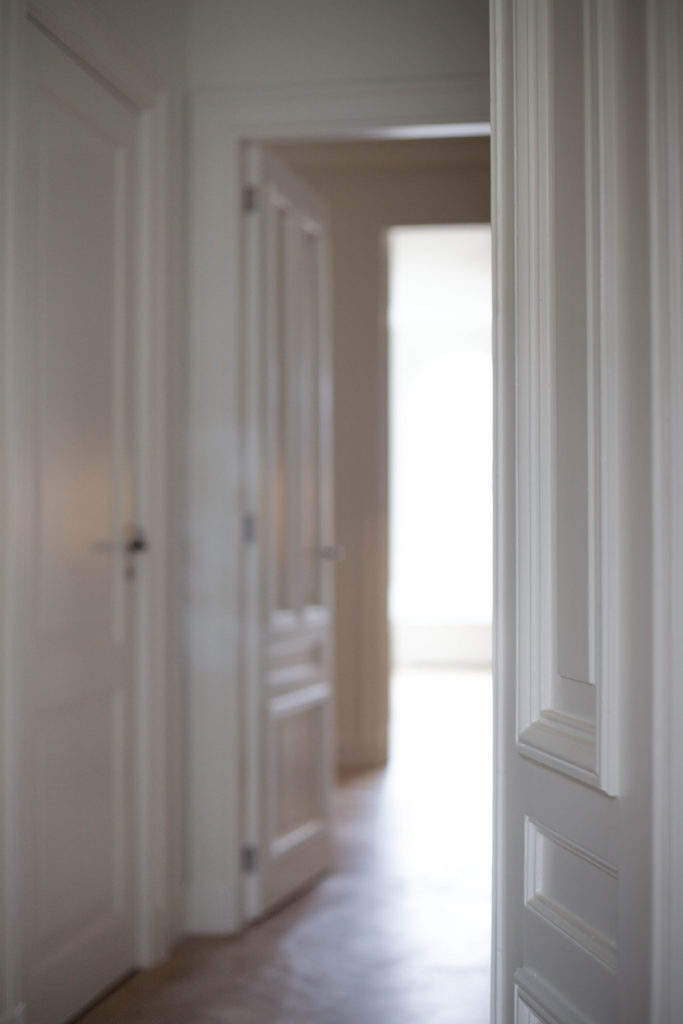 Transformation of a canal house
This apartment located besides the Amstel river has been completely renovated by us. The once outdated, grim-looking apartment was transformed into a light and modern house, while all distinctive characteristics were preserved.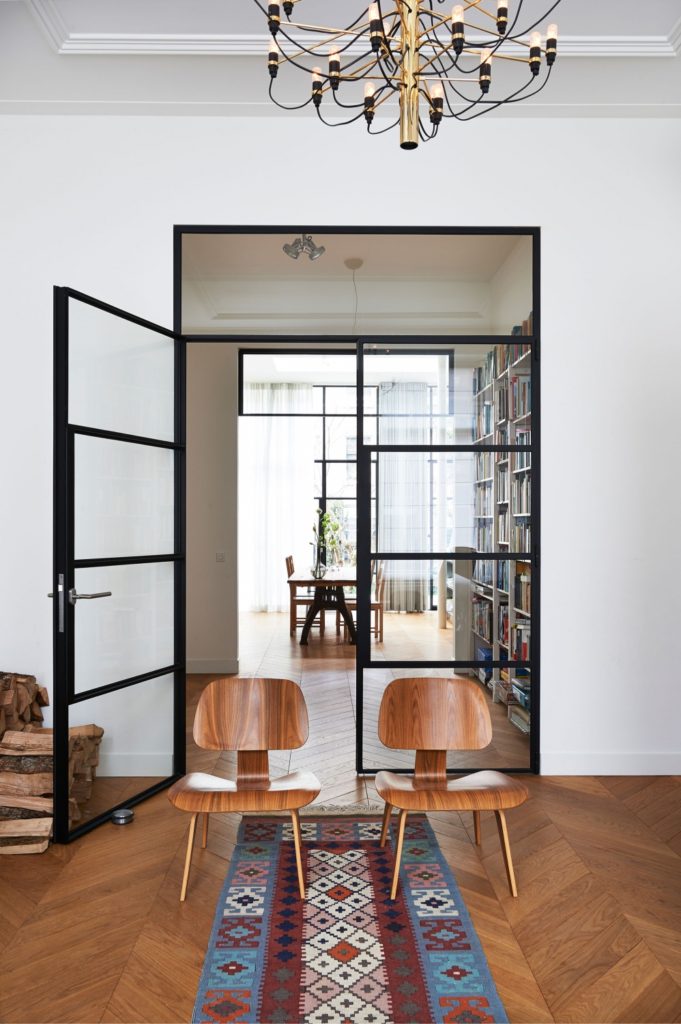 Renovation central Amsterdam
In the heart of Amsterdam, this monumental mansion built in 1890 was transformed into a modern family house during a collaboration with VASD. Along with a modern addition, the structural foundation was renewed and the synthetic window frames were replaced by new frames with doubled glass.