Restoration met Niesing Bouwbedrijf
Would you like to restore your house? Niesing Bouwbedrijf is happy to help you in the realisation of your dream house! We are able to breathe new life into old, characteristic elements and restorate the foundation. Through this, your monumental canal house, estate or classic mansion will be restored to its full potential and history preserved.
Solid craftsmanship
At Niesing Bouwbedrijf we have more than 80 years' experience with restoration of historic houses and estates. Our professionals work carefully to avoid deterioration or damage to your residence's historic elements. Due to our experience, we are able to clarify and advise on the regulations on restoration.
CAN WE HELP YOU? FEEL FREE TO CONTACT US
A selection from our projects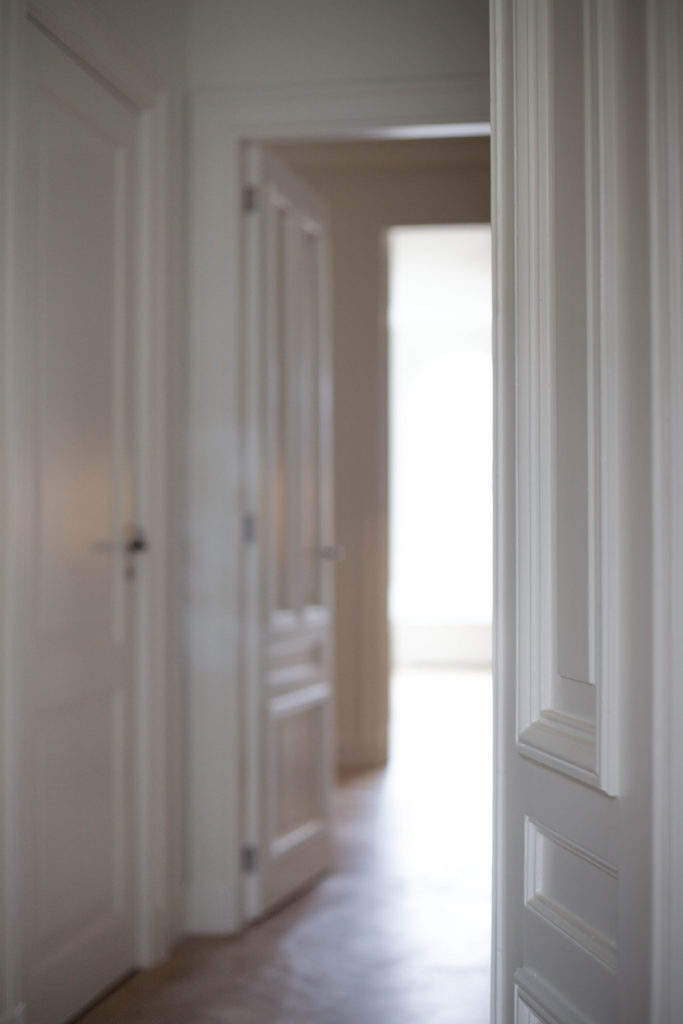 Transformation of a canal house
This apartment located besides the Amstel river has been completely renovated by us. The once outdated, grim-looking apartment was transformed into a light and modern house, while all distinctive characteristics were preserved.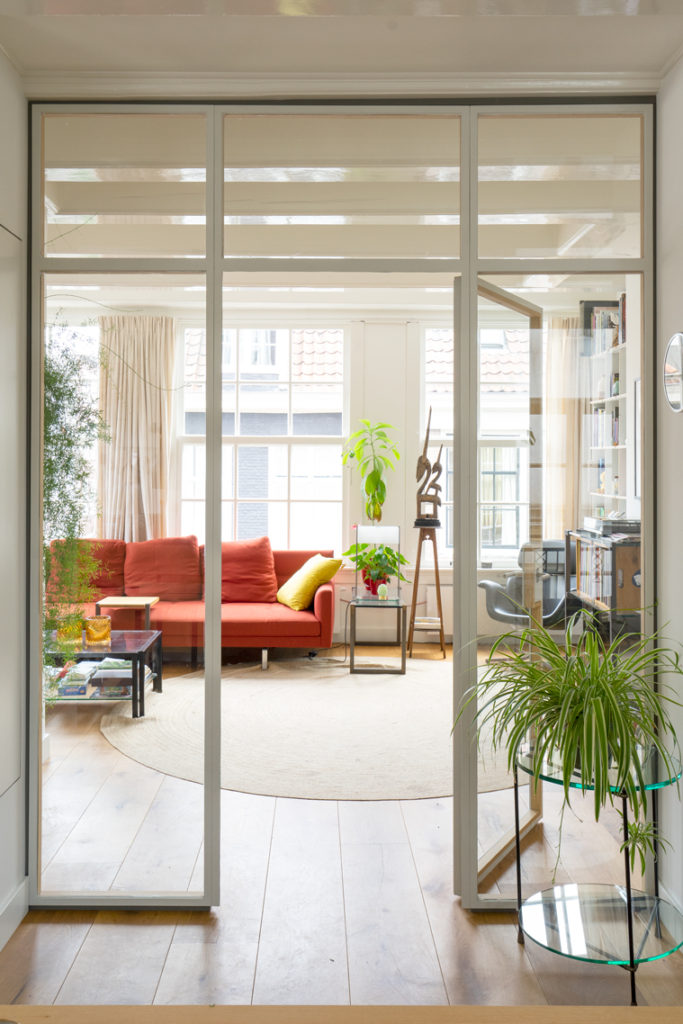 Restoration National Monument
This monumental residence in Amsterdam was completely restored. Besides adjusting the structural layout and adding a French balcony, all original details were cautiously preserved. A phenomenal house with an incredible view on the Rijksmuseum.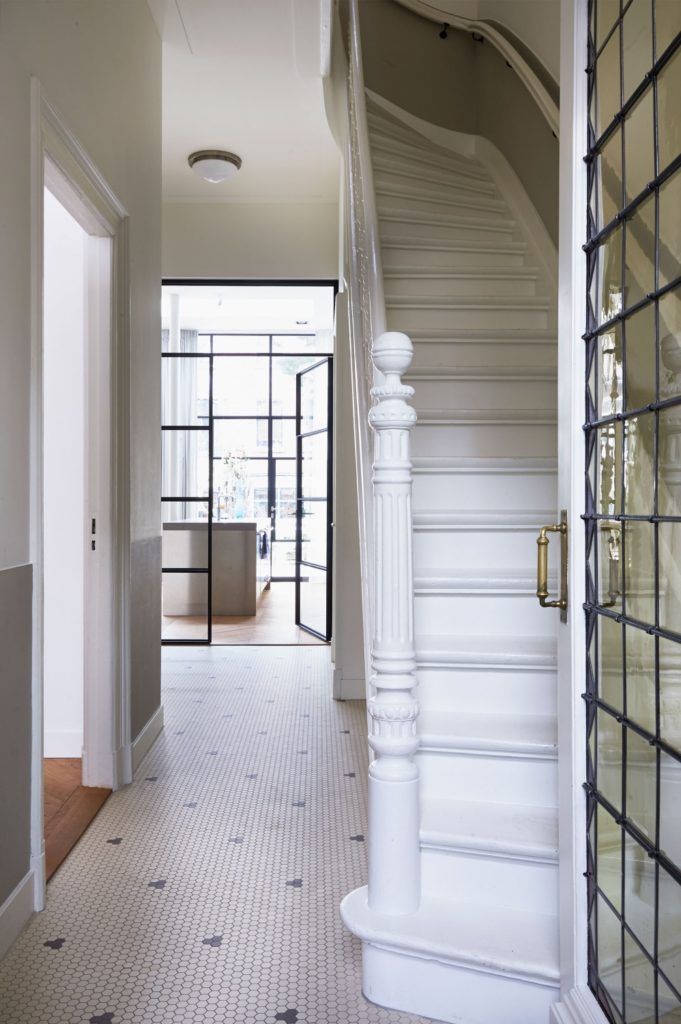 Renovation central Amsterdam
In the heart of Amsterdam, this monumental mansion built in 1890 was transformed into a modern family house during a collaboration with VASD. Along with a modern addition, the structural foundation was renewed and the synthetic window frames were replaced by new frames with doubled glass.