All about Niesing
Discover everything about this building contractor
Niesing Bouwbedrijf (Building Contractor)
With more than 80 years of experience in construction, renovation and restoration work on residences is Niesing Bouwbedrijf one of the oldest companies in the region 'Groene Hart'.
Niesing Bouwbedrijf is focussed on delivering highstanding quality at a good price and works with the best materials. But that is not the biggest advantage; Our mindset is! Niesing Bouwbedrijf contributes to ideas and comes up with suprising solutions to realize your wishes.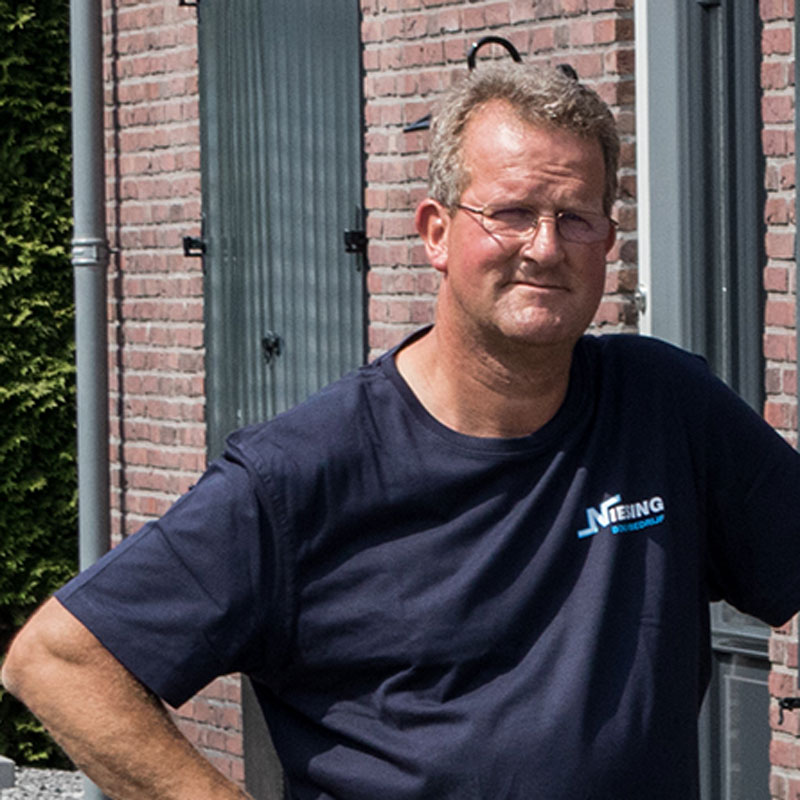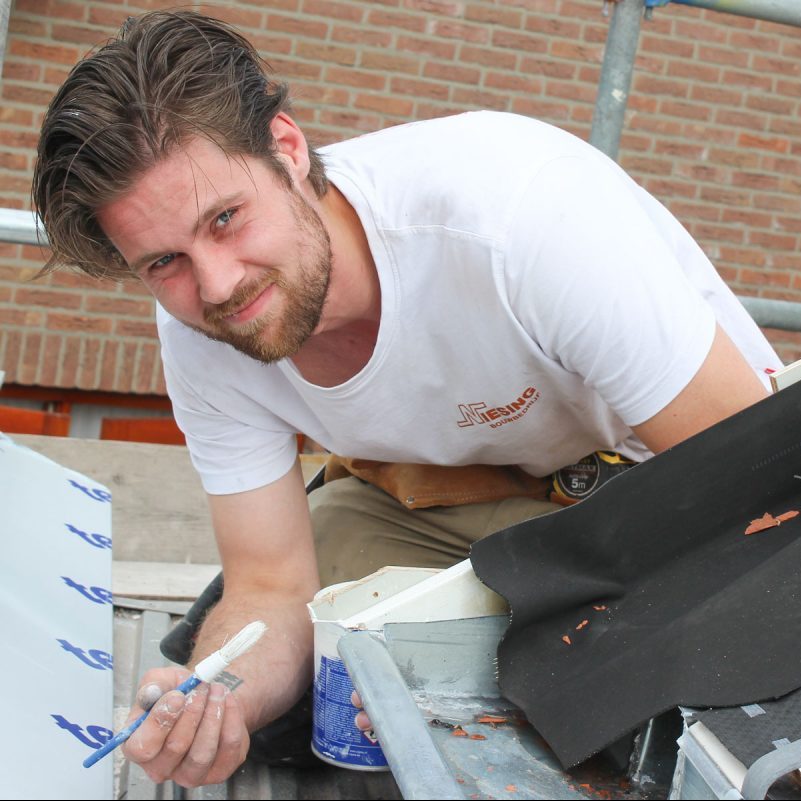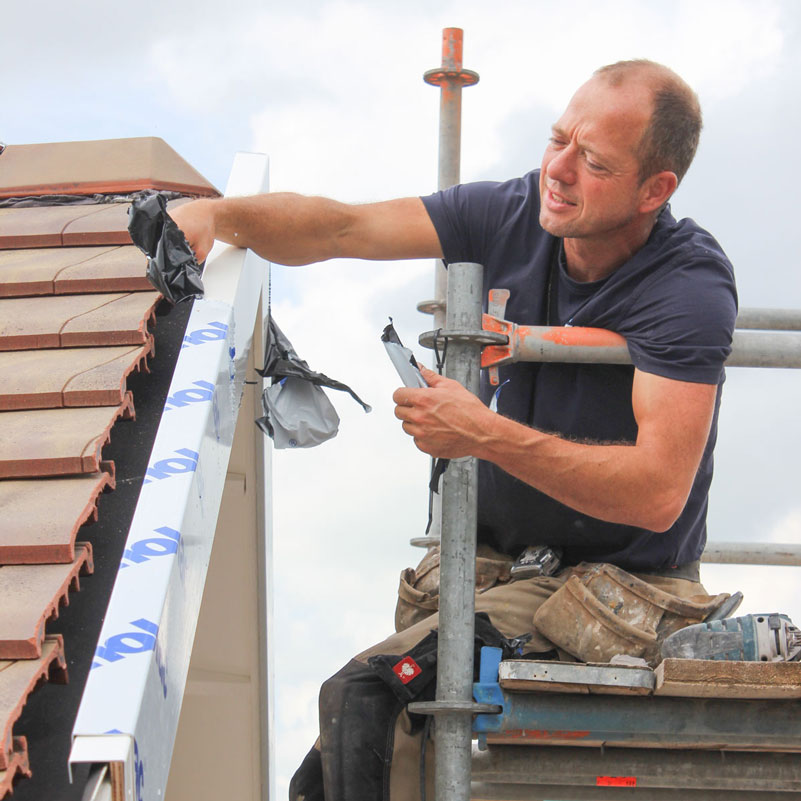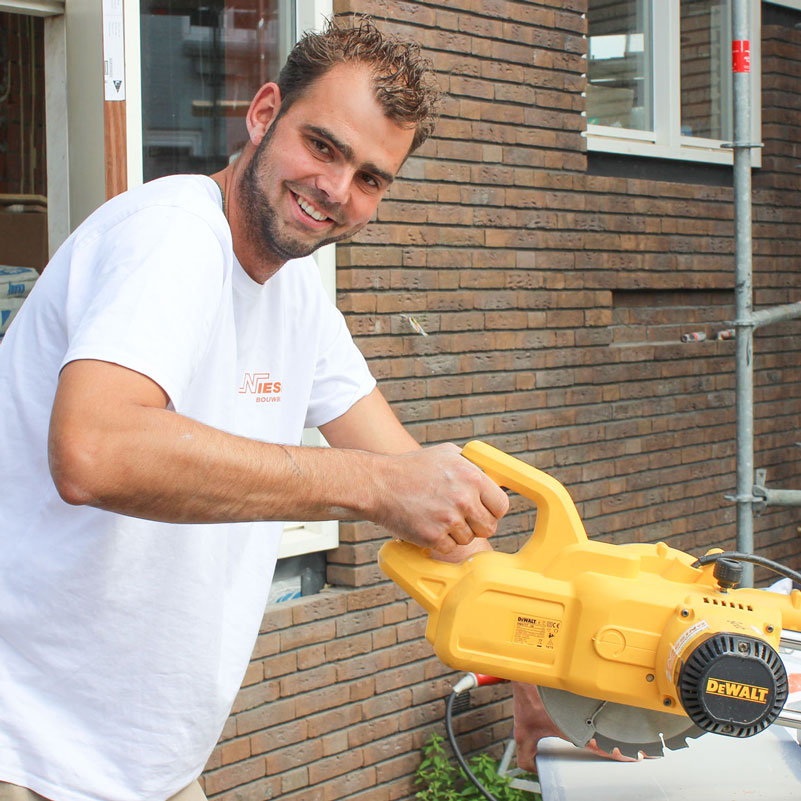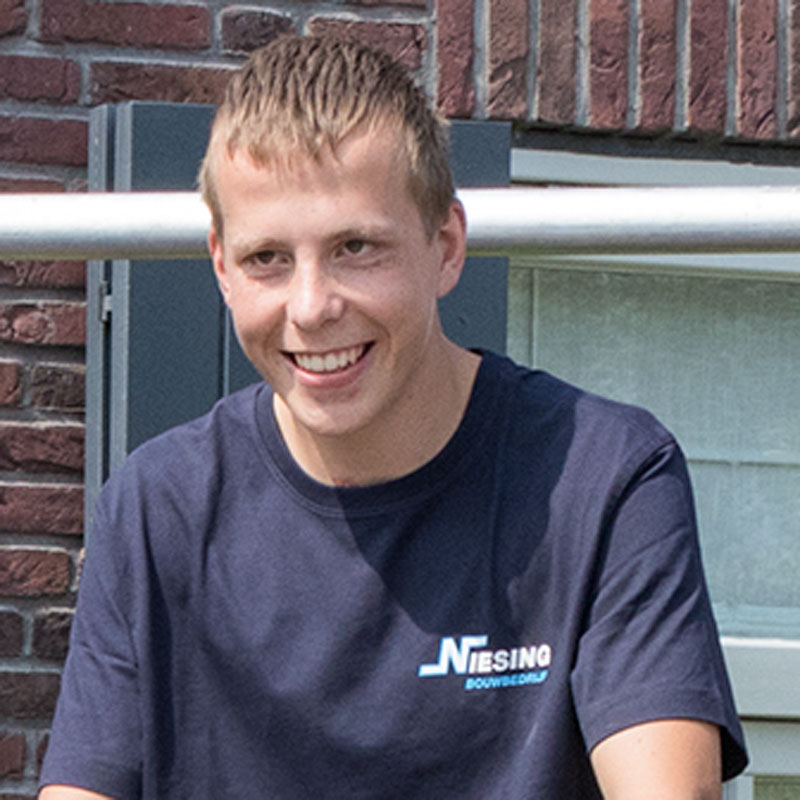 Kevin
Junior construction worker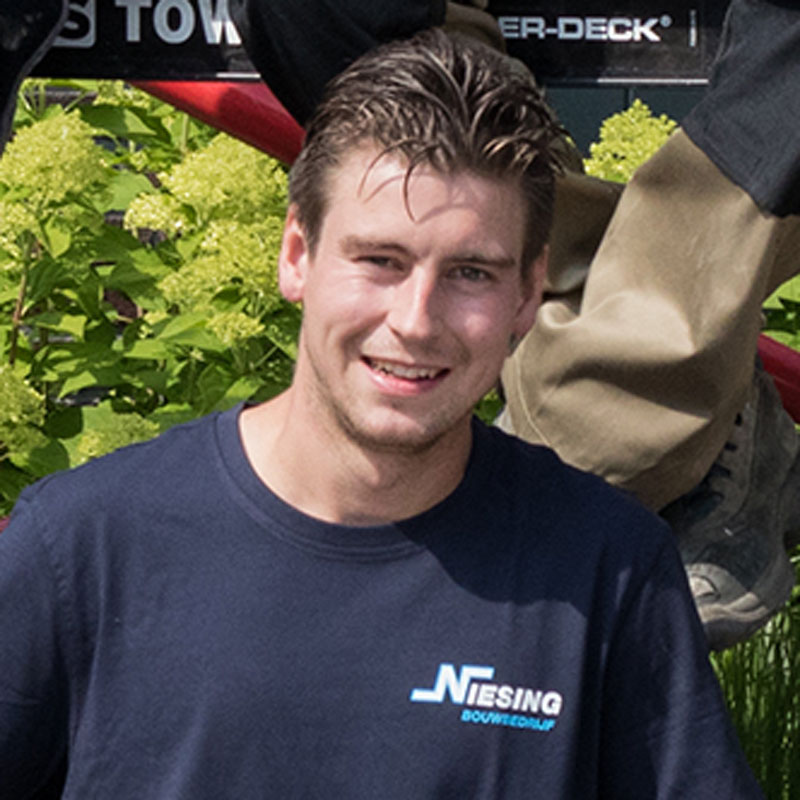 Adrian
Construction worker
Niesing Bouwbedrijf is located in Woerdense Verlaat (NL) for more than 80 years.  In 1933 Henk Niesing senior moved from Ter Aar to Woerdense Verlaat.  He started as carpenter and worked from home.
The second generation
Henk Niesing Jr. was constantly drawing as a little boy. He became carpenter and followed the required studies in the evening. He says: 
'In 1969, I took over the company, including the seven employees'.
The thirth generation
Janco de Vink (the son of Niesing's sister), started working at Niesing after finishing his studies. His wife Aagje Noordegraaf has been working for the company since 2003 as an administrator. On March the 27th 2009, they took over from Henk Niesing and that is how Janco and Aagje became the third generation to continue with Niesing Bouwbedrijf.
Our partners
Niesing Bouwbedrijf works with the best brands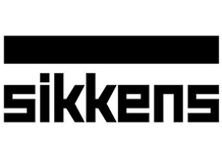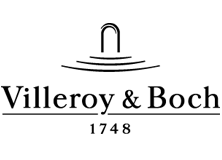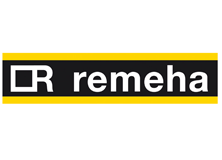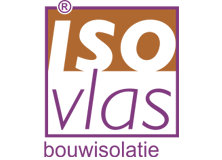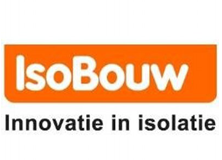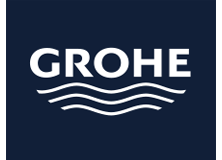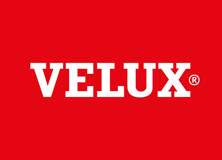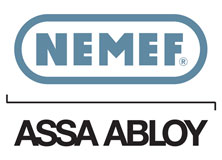 Let our professionals advise you and discover the possibilities.