New-build by Niesing Bouwbedrijf
Do you have a new construction project or planning to build a house or building? Niesing Bouwbedrijf is happy to support the realisation of your dream property! Building a house or commercial building is a serious undertaking. There are many aspects to consider. We are familiar with the proceedings and know which aspects require more attention. Therefore, we are able to answer all your questions throughout the project.
Experienced in new-build
The realisation of a new-build project is a serious undertaking. To do this, you would need a reliable and experienced partner. Niesing Bouwbedrijf has been differentiating itself for over 80 years in extensive guidance combined with thorough craftsmanship. We are personal involved from start till finish. Next to this, our craftsmen are able to implement energy efficiency measures to ensure your new build is energy-efficient and built sustainably.
CAN WE HELP YOU? FEEL FREE TO CONTACT US
A SELECTION FROM OUR PROJECTS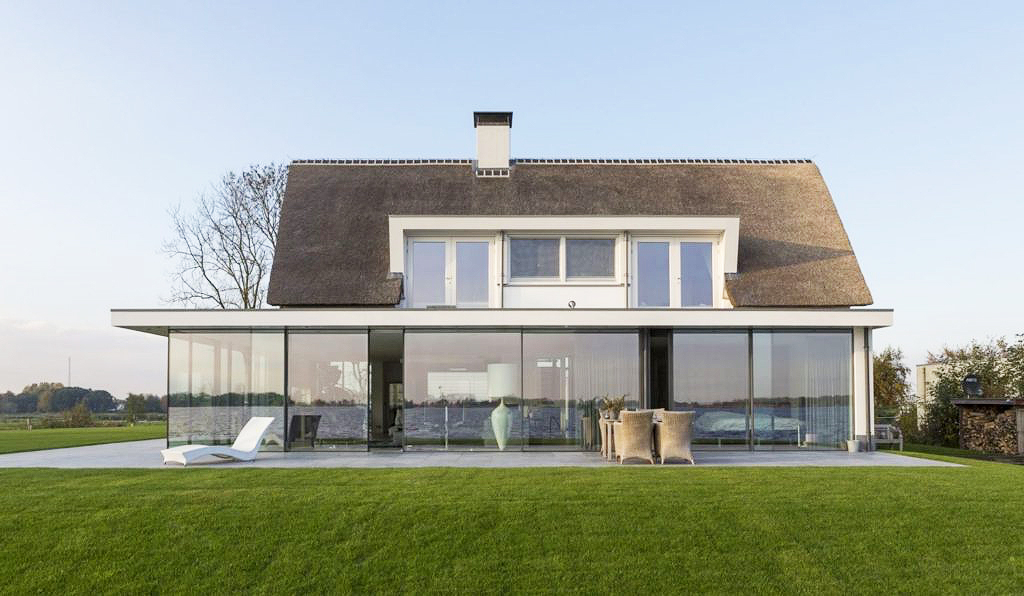 Villa with breathtaking views
A mansion that stands out! This stand-alone residence with views on the Nieuwkoop lakes is remodelled by us and expanded according to the design of Marco Bruijnes Architectenbureau. A beautiful project we're involved with from start to finish and a final result we are proud of!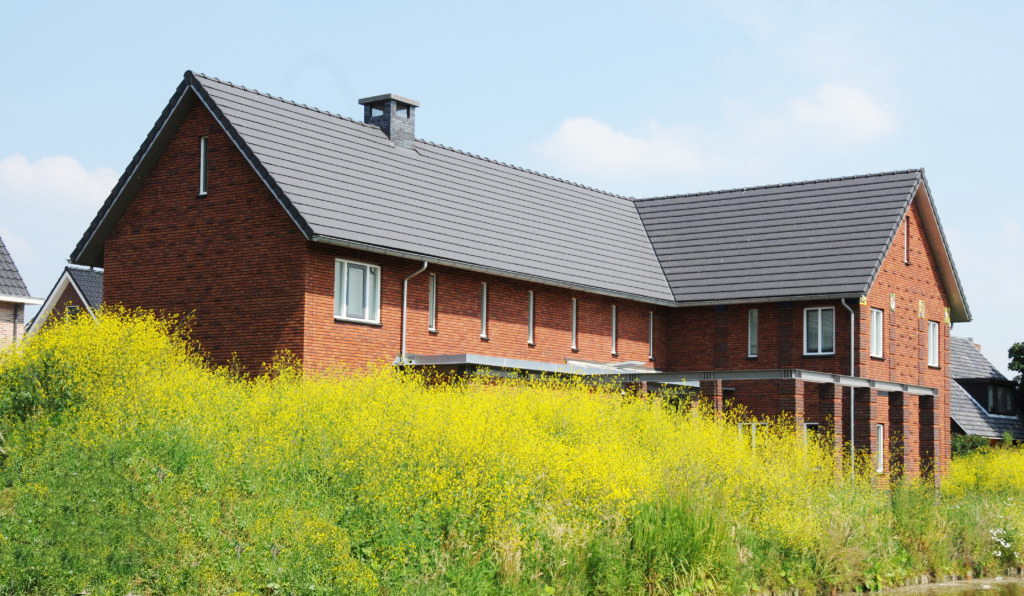 Sustainable villa in Ypenburg
In cooperation with Molenaar Van Winden Architecten we have undertaken this project. Not only was sustainability the focal point, also comfort was taken into consideration. Besides the installation of a heat pump, a ventilation system was also implemented. The end result? A energy efficient residence with great comfort!