About Niesing Bouwbedrijf
We are Niesing Bouwbedrijf, one of the oldest construction companies in the region Het Groene Hart. Since 1933 our family business has specialised in constructing, remodelling and restoring houses and buildings. We offer innovative and sustainable solutions for (monumental) canal houses, modern mansions and new builds but also for schools and commercial properties. As a certified bouwgarant construction company, we like to offer our advice. Besides a professional fulfillment and completion, personal involvement is also a focus point. We would like to realise your dream house, together!
1933
proud family business since
15
enthusiastic professionals
9,3
an average from our customers
Our history
The roots of Niesing Bouwbedrijf lie in Het Groene Hart. Since 1933 the family business has been located in Woerdense Verlaat, where Henk Niesing started as a carpenter. From a small carpentry contractor, Niesing Bouwbedrijf has developed into an innovative and sustainable undertaking, with a focus on attention to the client and a desire for great quality.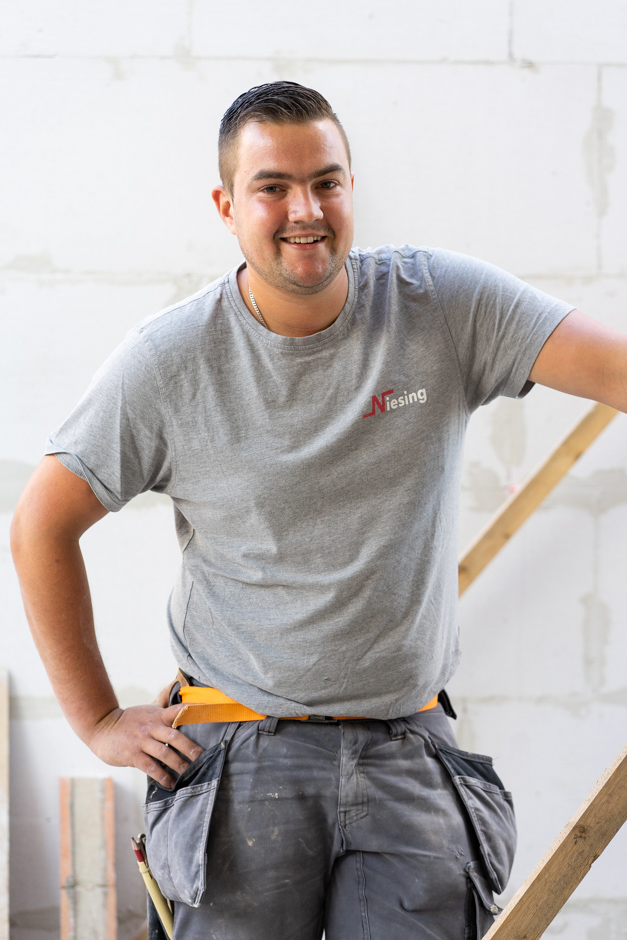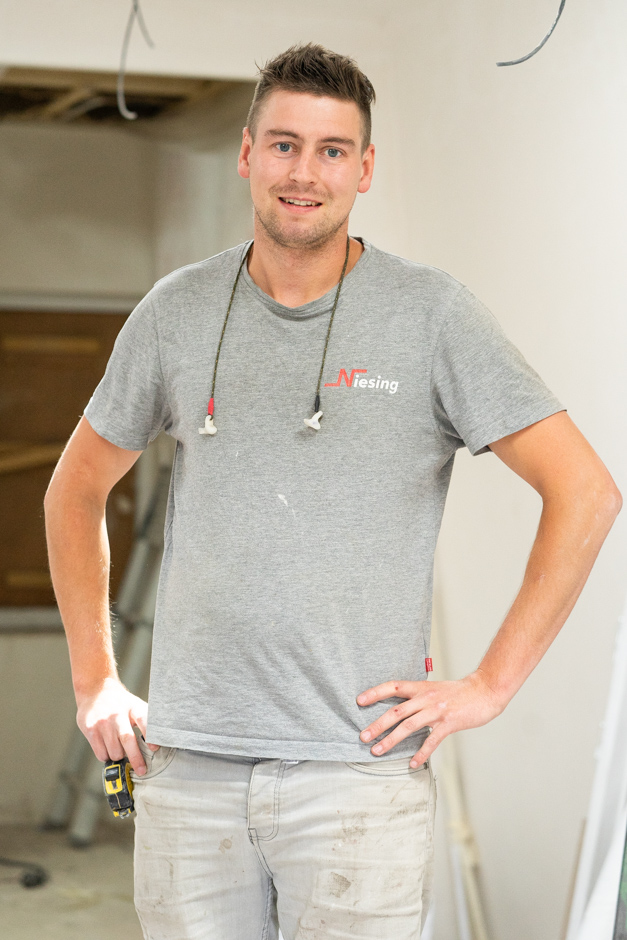 Adrian
Construction foreman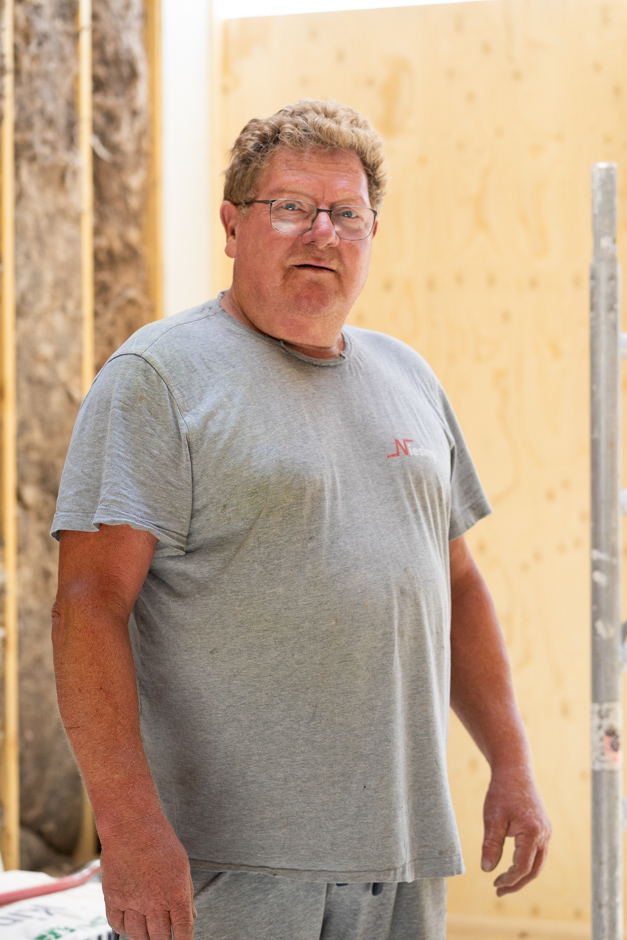 Peter
Construction foreman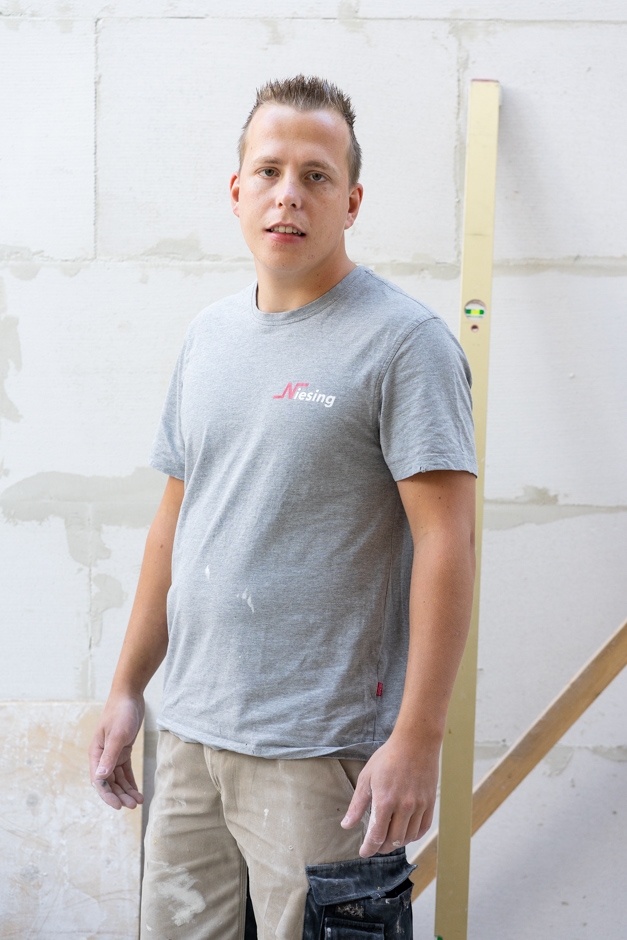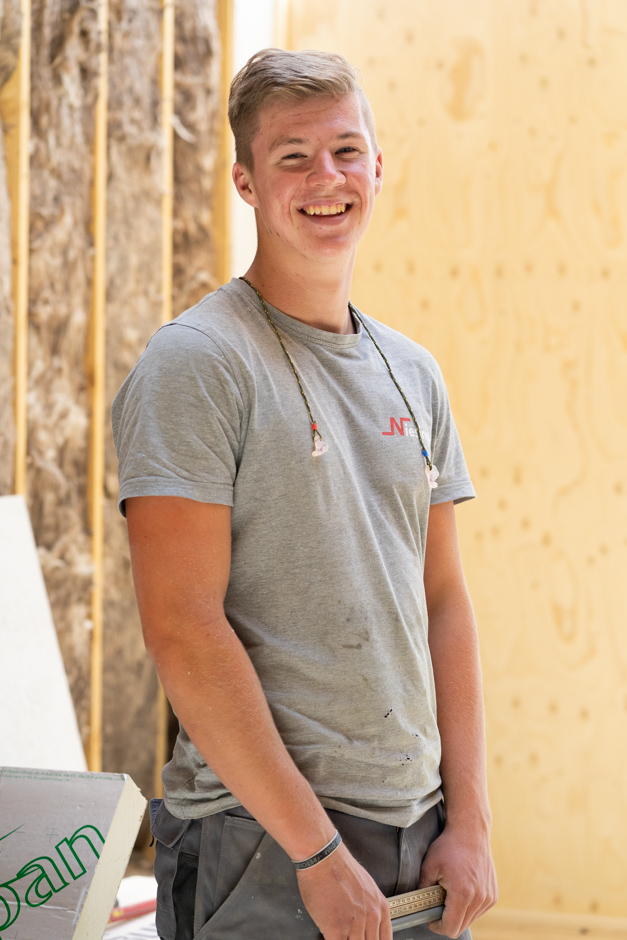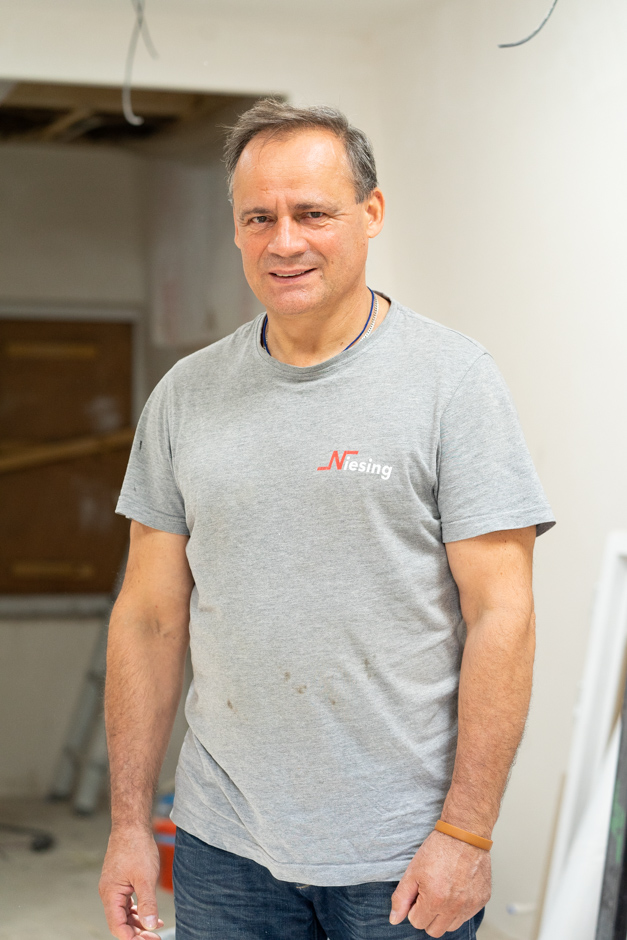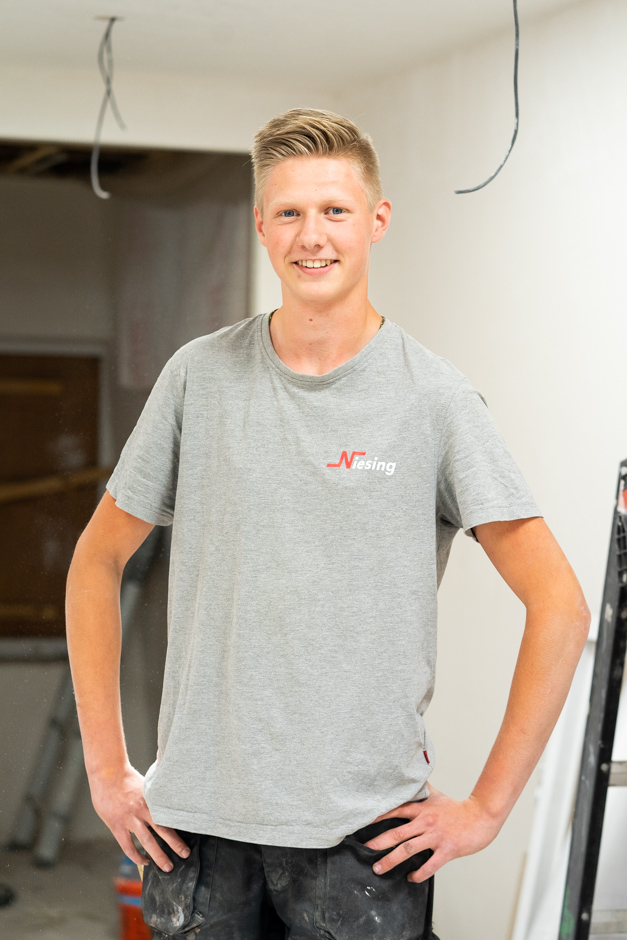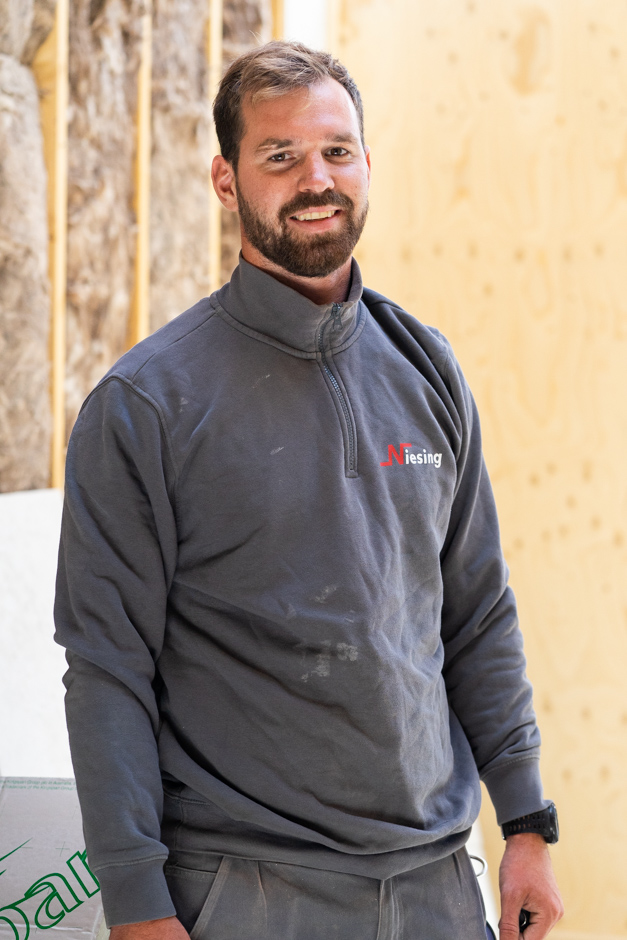 Robin
Seasonal worker/ Carpenter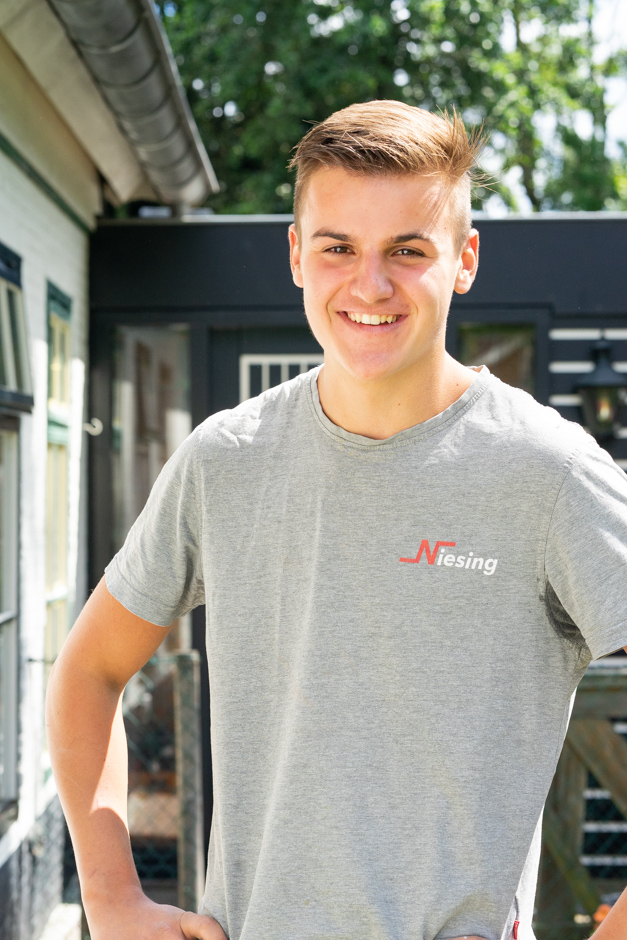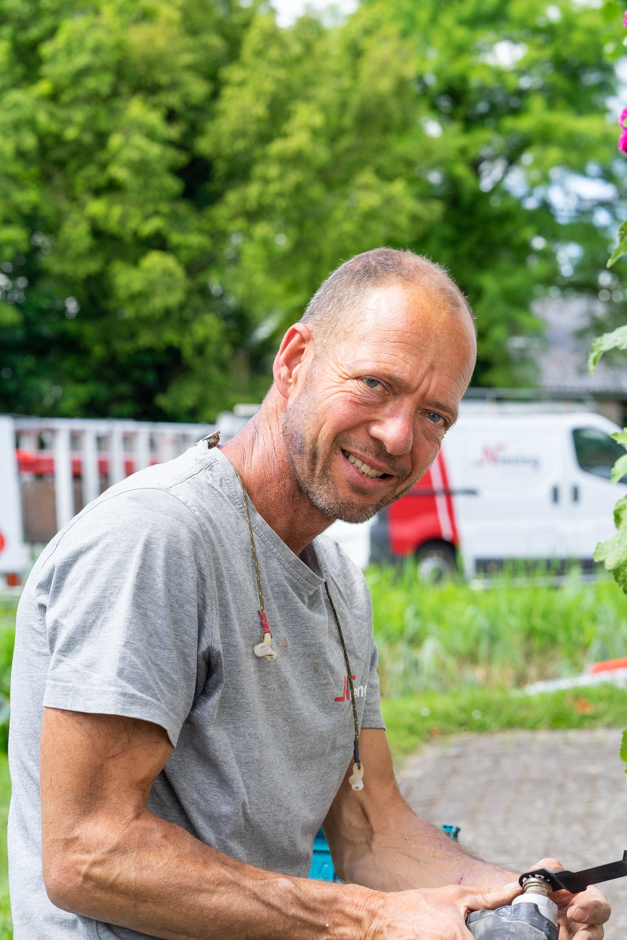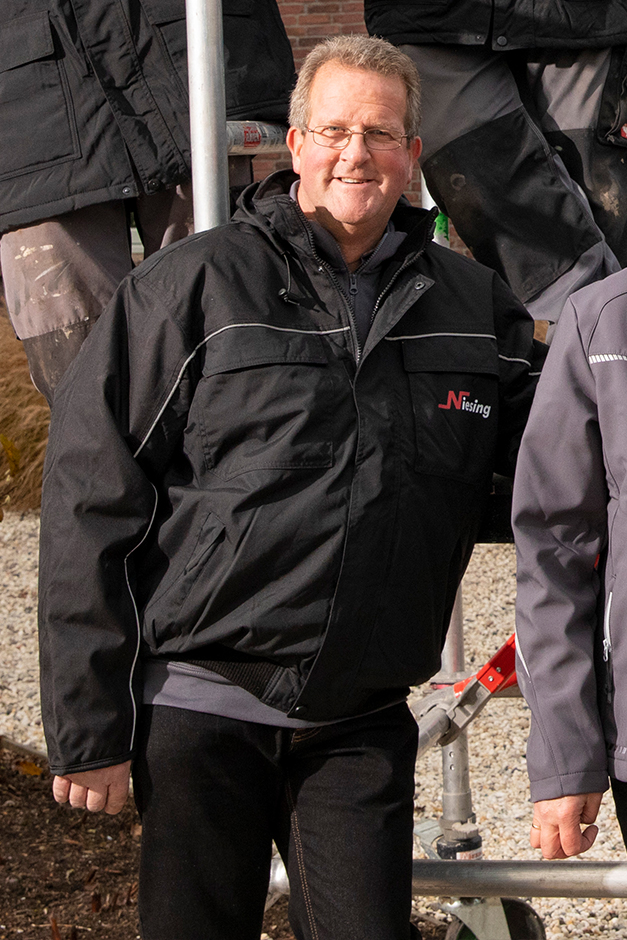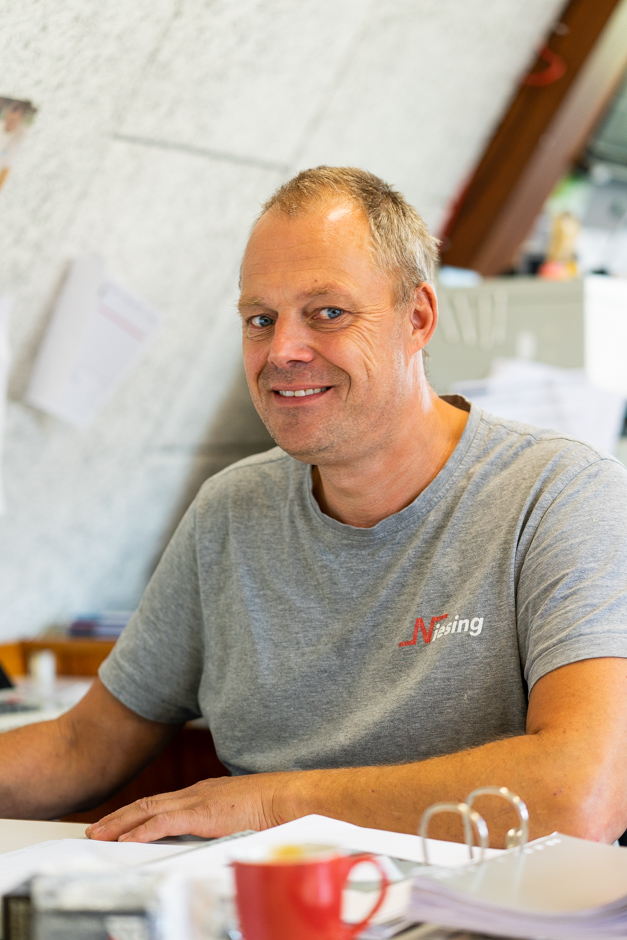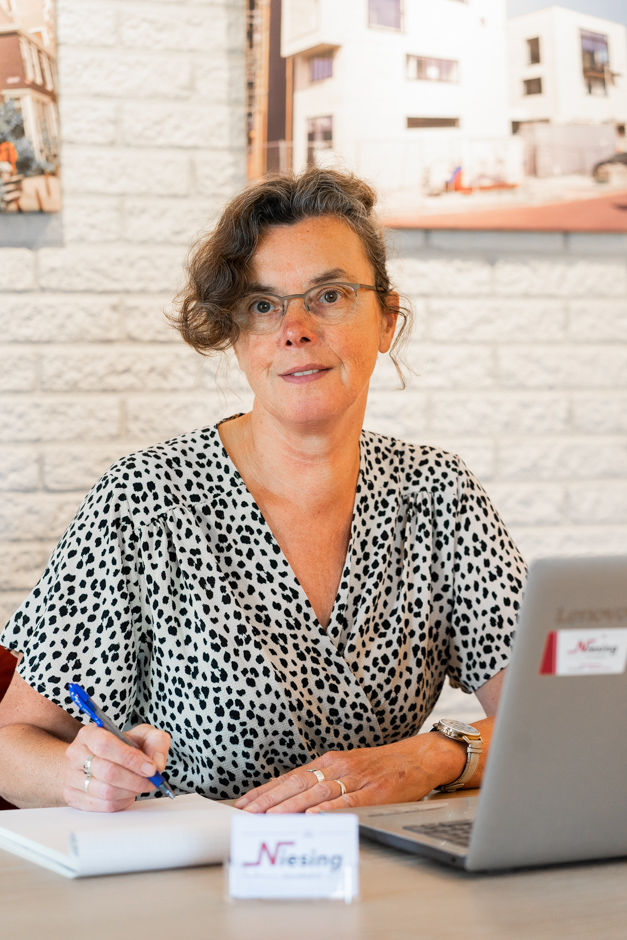 Aagje
Finance & project administration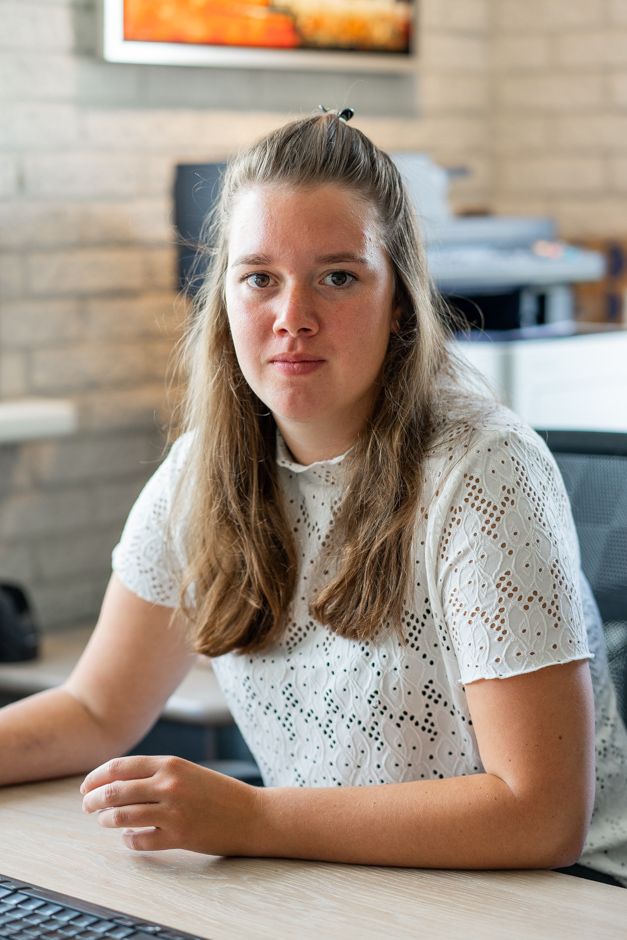 Esmee
Administrative assistant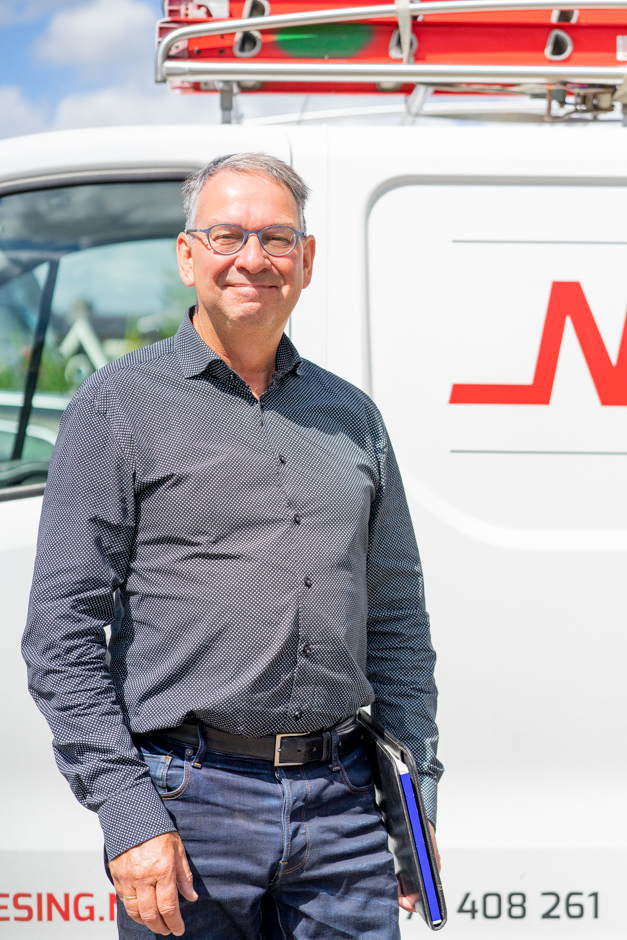 Janco
Owner Niesing Bouwbedrijf
Mission
Constructing, remodelling and maintaining is in our DNA. We undertake this with passion and an eye for detail. Through our expertise, mentality and proactive attitude we would like to realise your construction dreams.  
Vision
Our focus lies on sustainable quality. We aim for long-term relationship based on trust. This is why we offer our clients a credible service now but also in the future.
WORKING METHOD
Read about our working method and what you can expect from us.