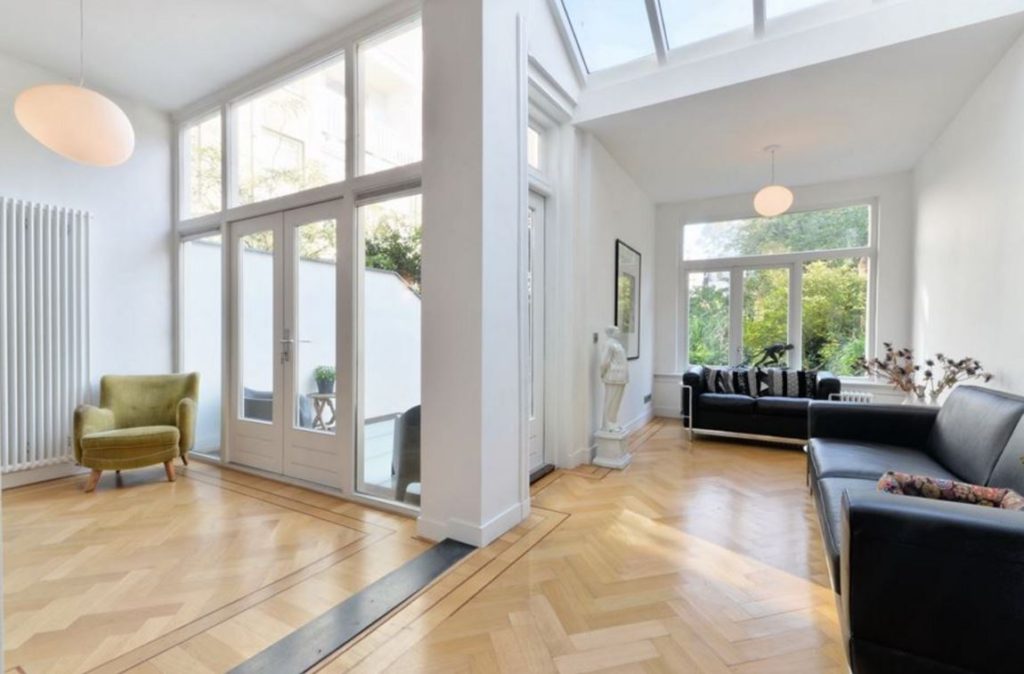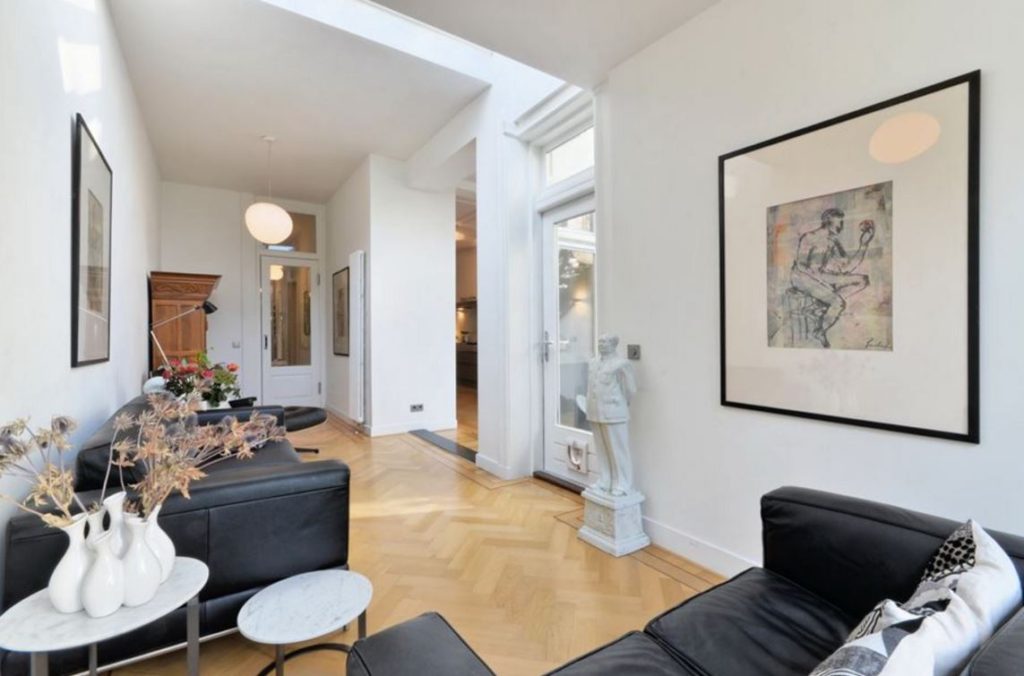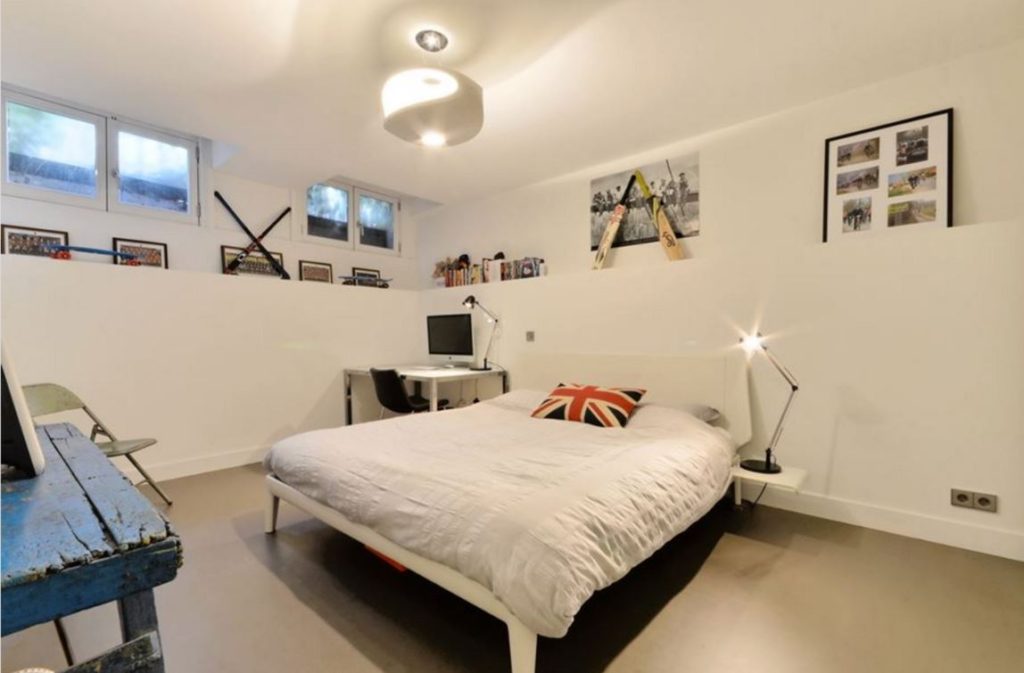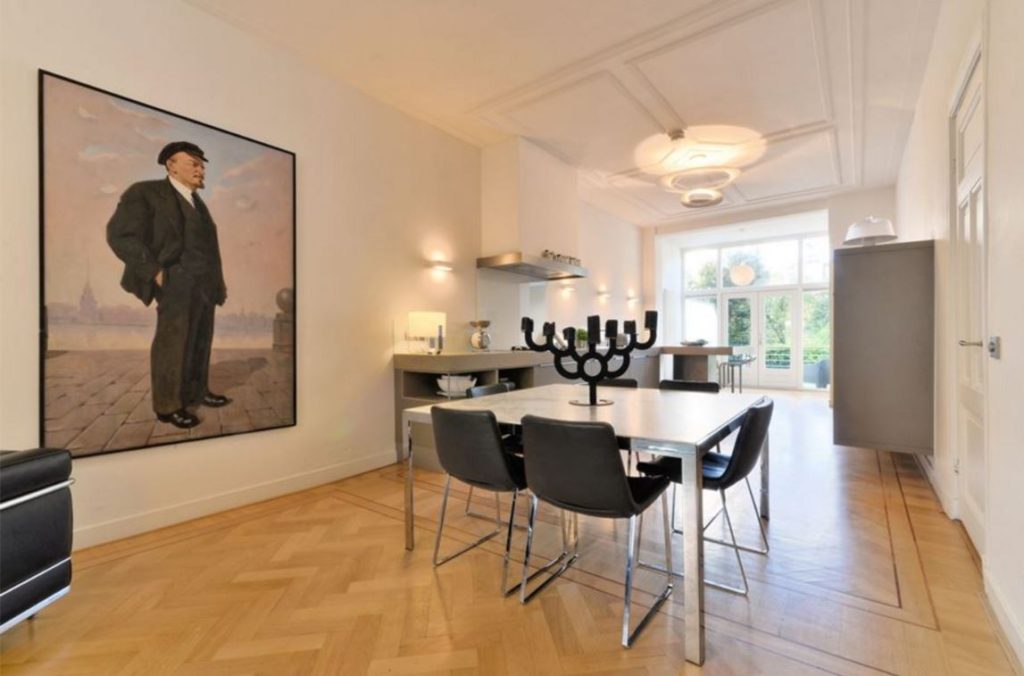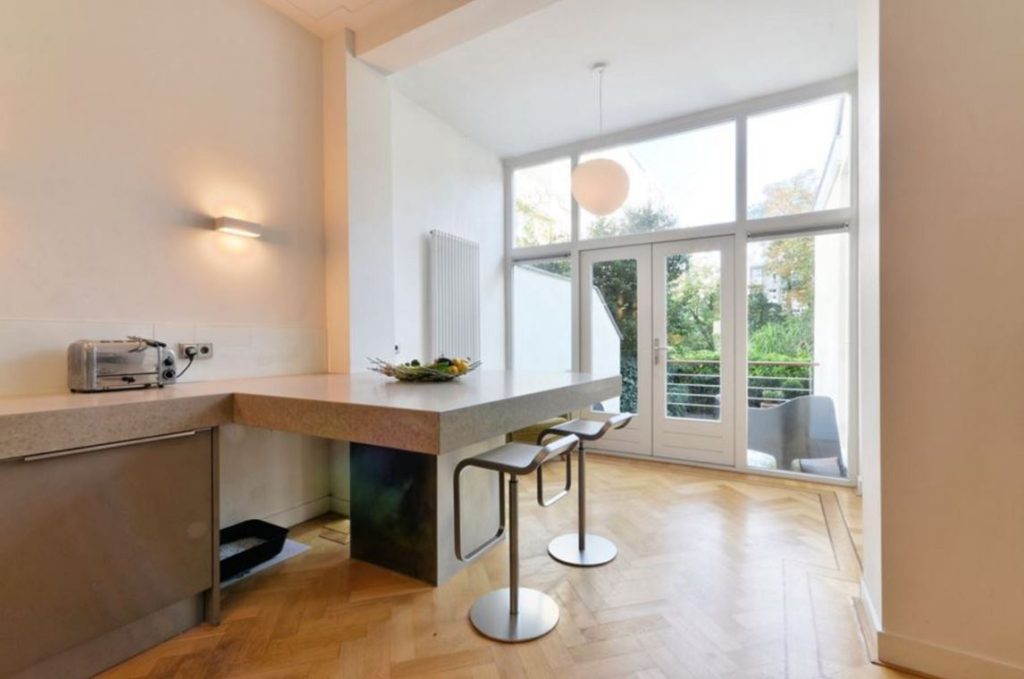 Amsterdam Oud-Zuid, renovation canal house
Construction & Renovation
Foundation repair
Niesing has completely renovated a canal house in Amsterdam Oud-Zuid. The immediate cause of the renovation was the poor condition of the foundation. The client has decided to combine foundation repair with the construction of a spacious basement under the house. Because of the high price of land in Amsterdam, a cellar is a suitable opportunity to create more living space.
Completely unburdened
Niesing has rebuilt the entire house and restored some elements when it was necessary. Not only the structural part is important. For the client, Niesing is the contact person for everything that happens in and around the house, even for television or the garden. In this way, after their holiday the new residents can enter their new home without any worries.