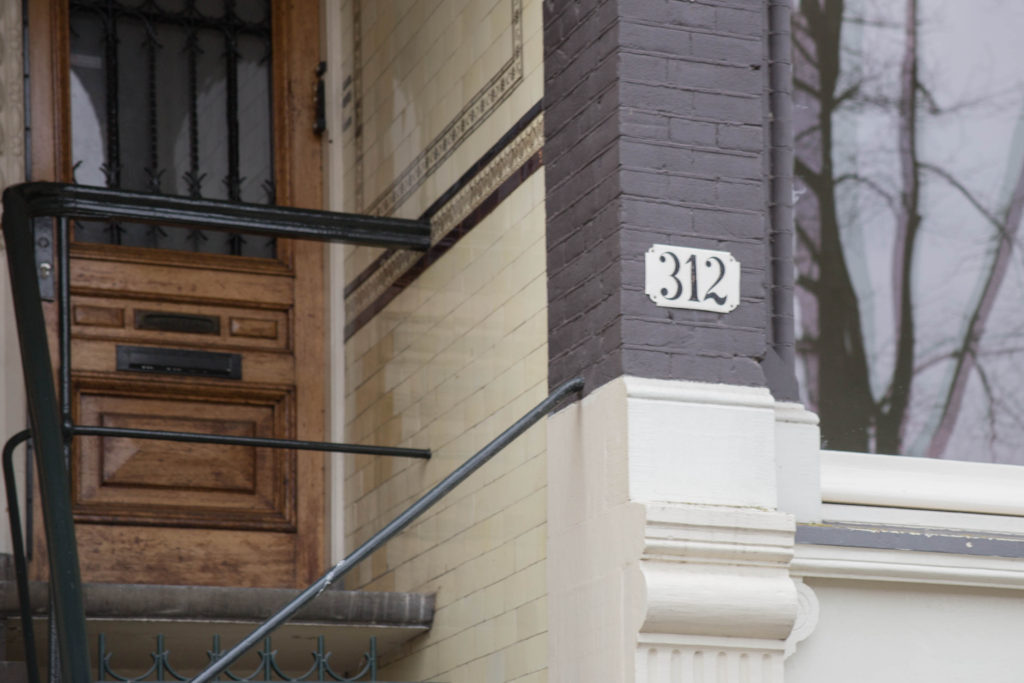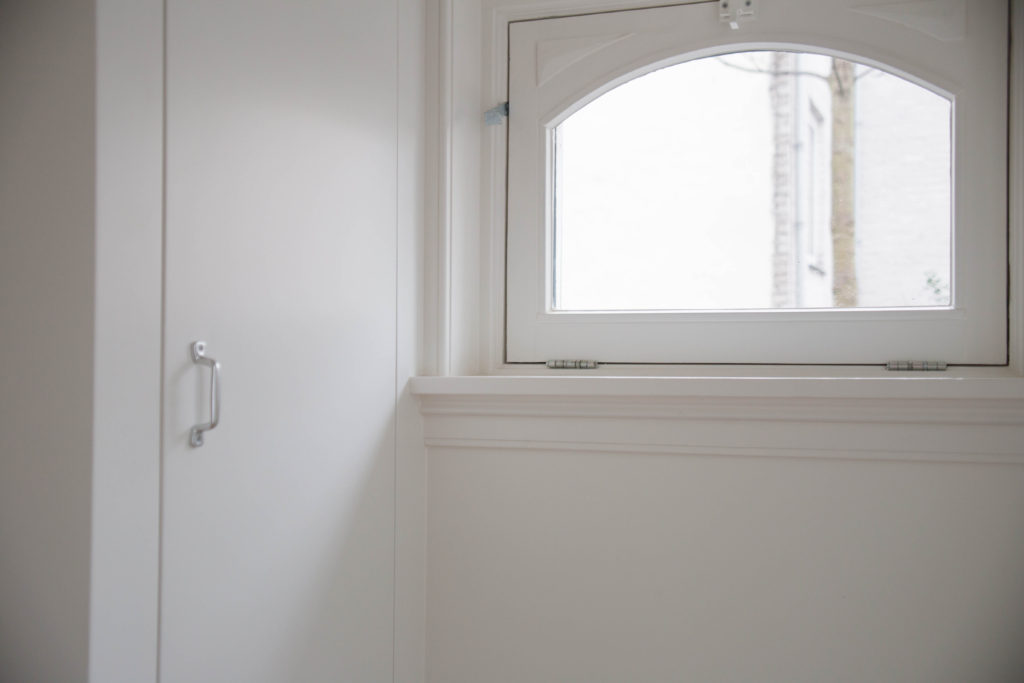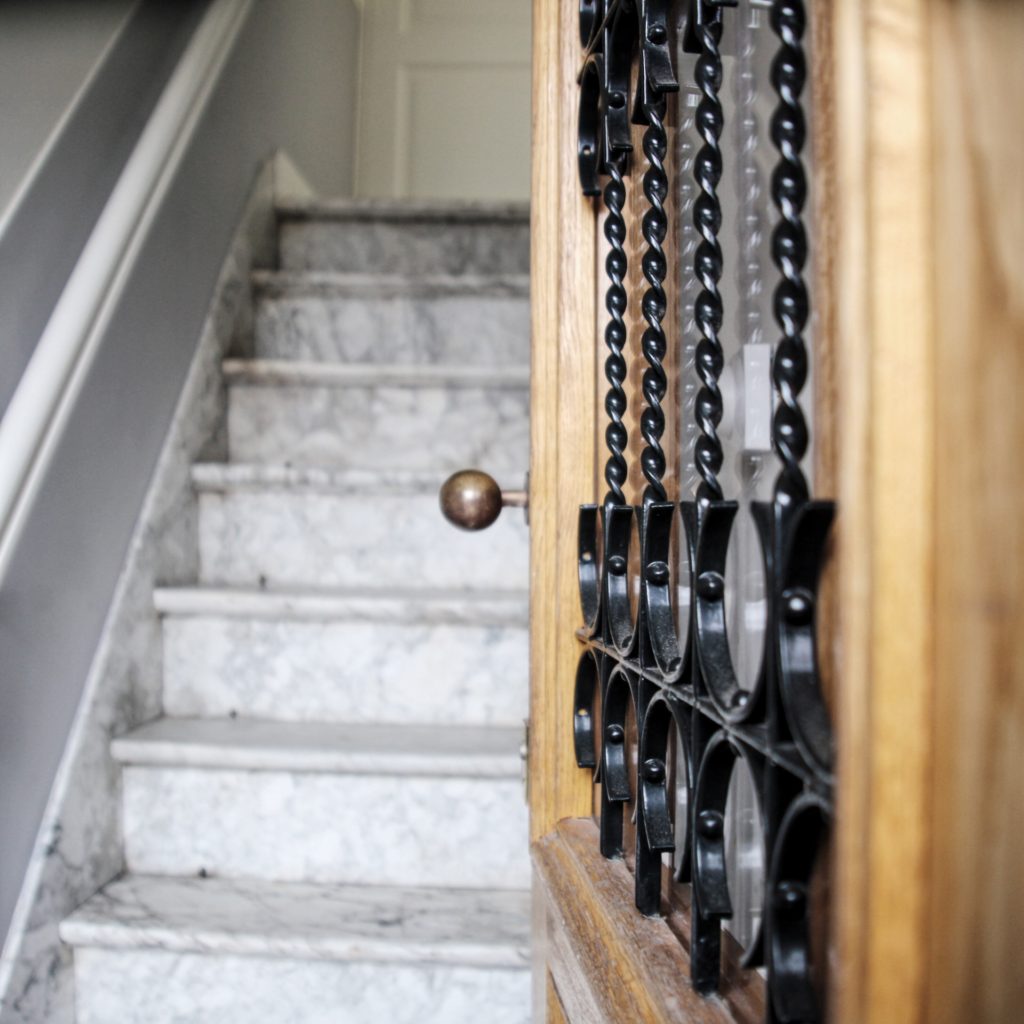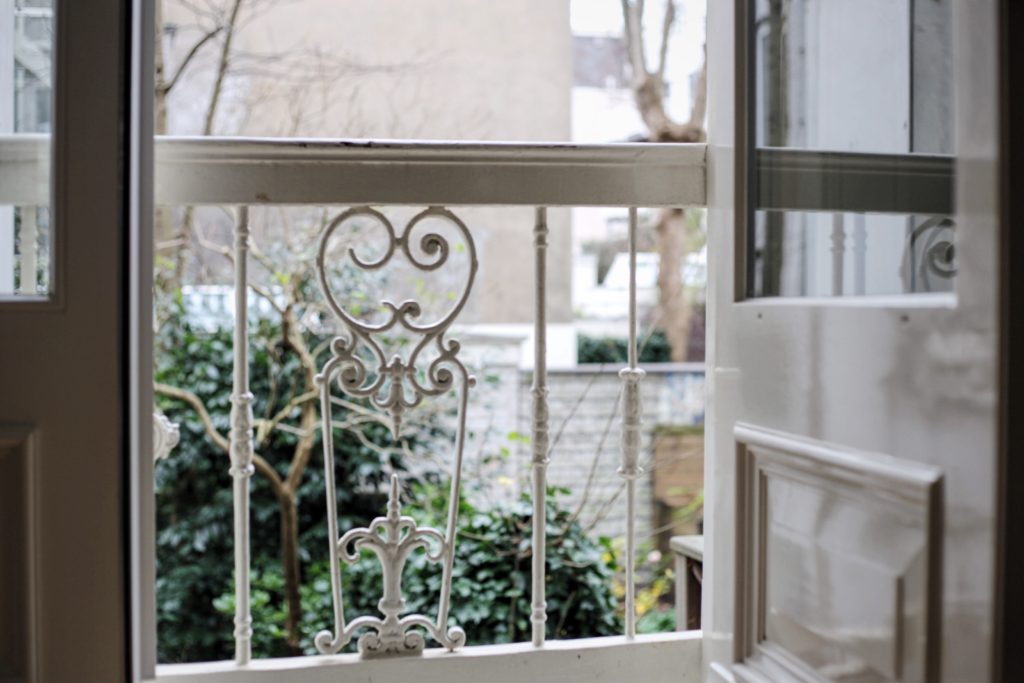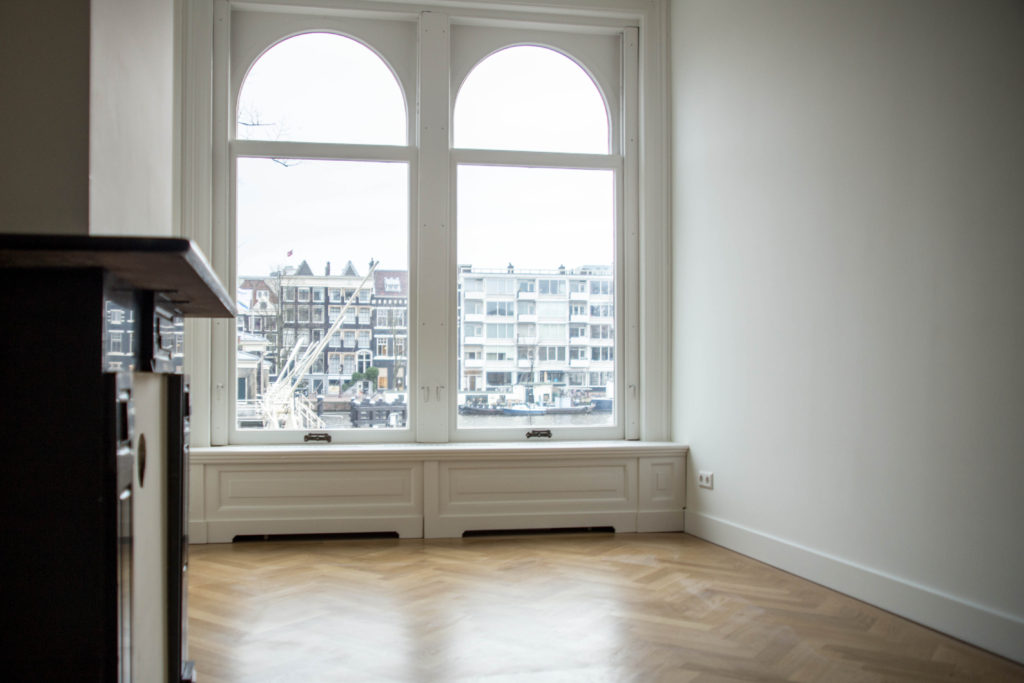 Amsterdam, Complete renovation canal house Amstel
Construction & Renovation
Preparing for rental
This apartment on the Amstel has been rented for a long time. The client is going to make the apartment suitable for rental in the free sector and has used the expertise of Niesing.
Original details
The original details have been spared, such as the profiled doors, the rooms and suite, the rosettes in the ceiling and the polished marble entrance staircase. Niesing has succeeded in transforming a dated gray apartment into a light and modern apartment. The client was very satisfied with the result and has granted Niesing a new project.