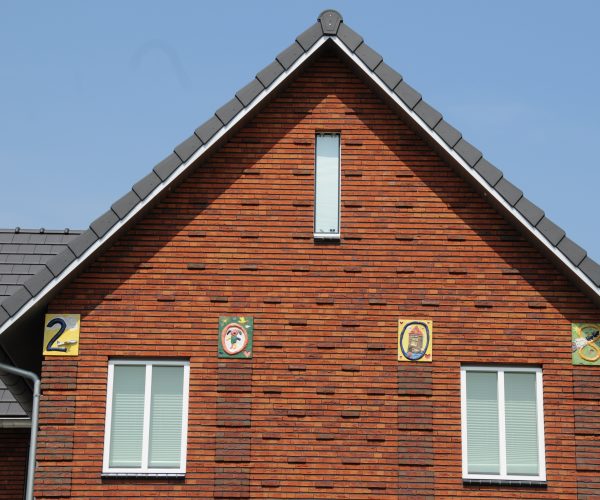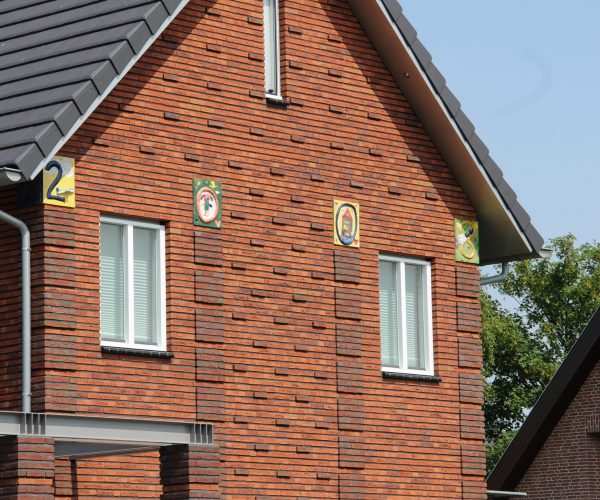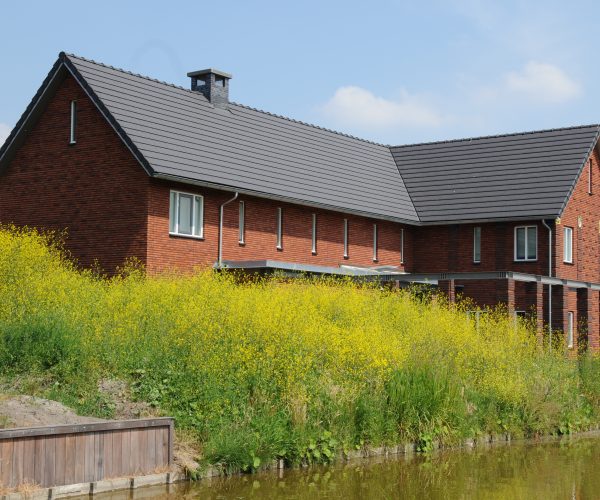 Nootdorp, sustainable villa on vacant lot in neighborhood Ypenburg
Energy-efficiency measures / Nieuwbouw
Niesing received the award for the construction of a sustainable villa in Nootdorp. Partly due to earlier positive experience, the family opted for Niesing. The sustainable but especially comfortable villa was designed by Molenaar Van Winden Architects from Delft.
On the street side is the forecourt with carport and the front door. Here the house shows itself as elongated and closed. On the garden / south side the house is more open and there are several rooms around a large terrace.
Sustainable
Sustainability was central to the design of the residence. This can be traced back in the low energy performance coefficient of 0.4. This is due to the small windows on the northside and the use of a heat pump and the ventilation system.
Unusual element in the masonry
The house is distinguished by its precise masonry with a deep red-orange colour. The brickwork is built in such a way, that it is forming an unity with the pergola. This creates an outside seating on the southside, where it is lovely to sit during the evening. On one side of the building four drawings of the children of the owners are blend into the design.