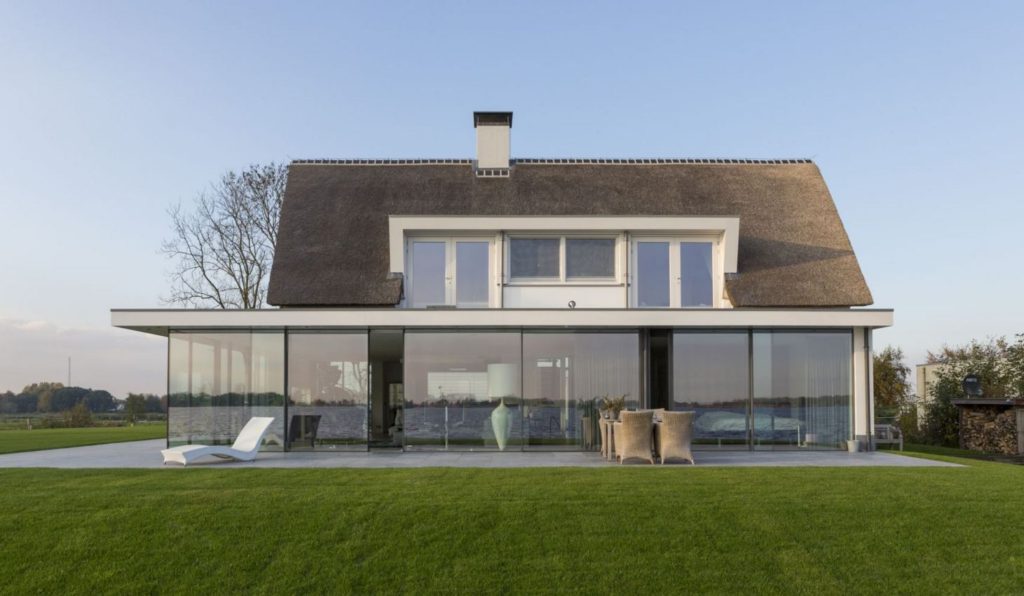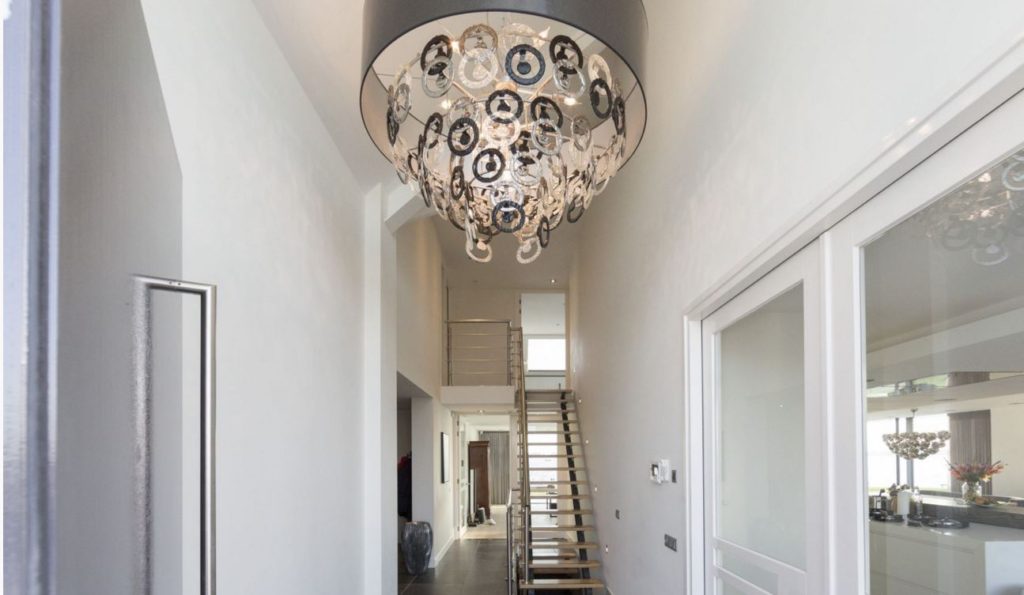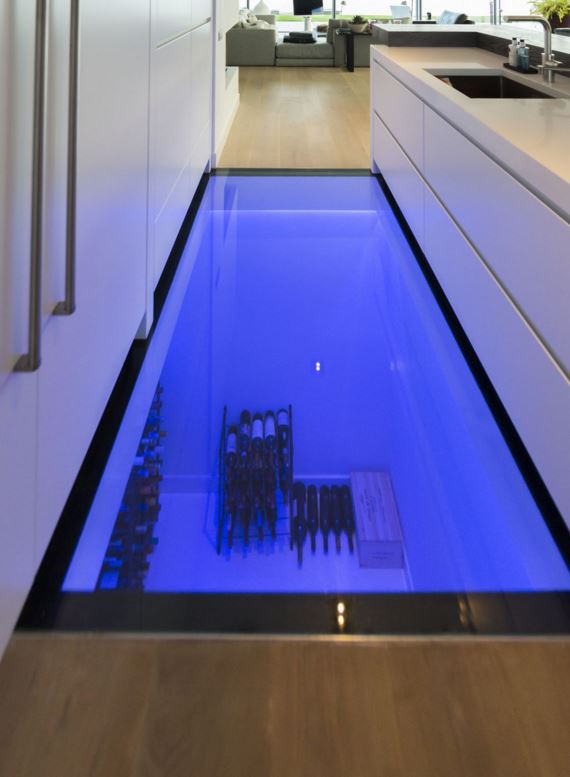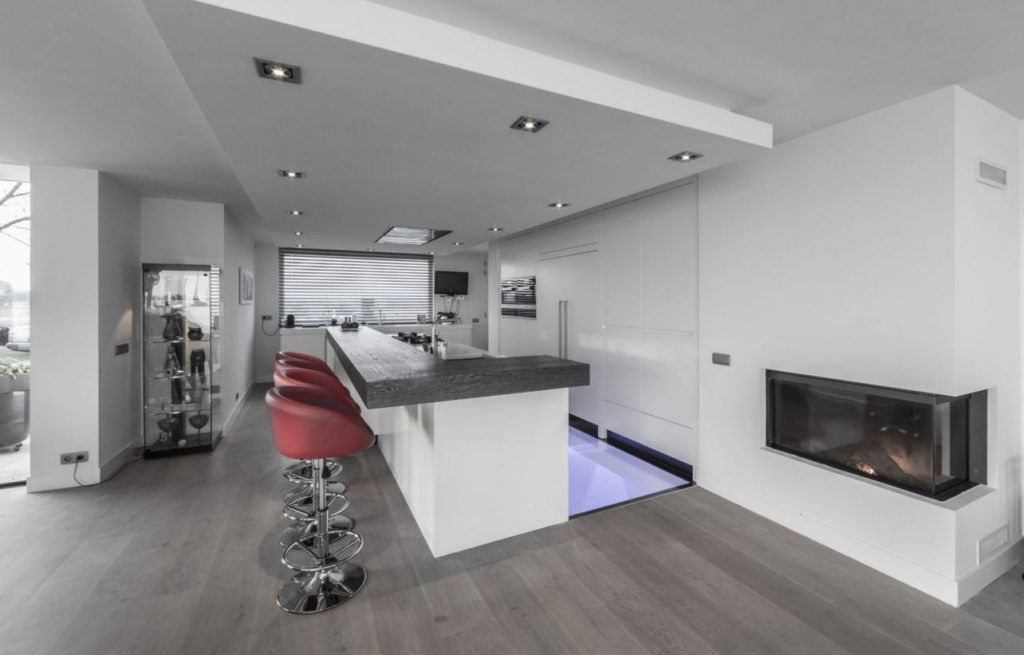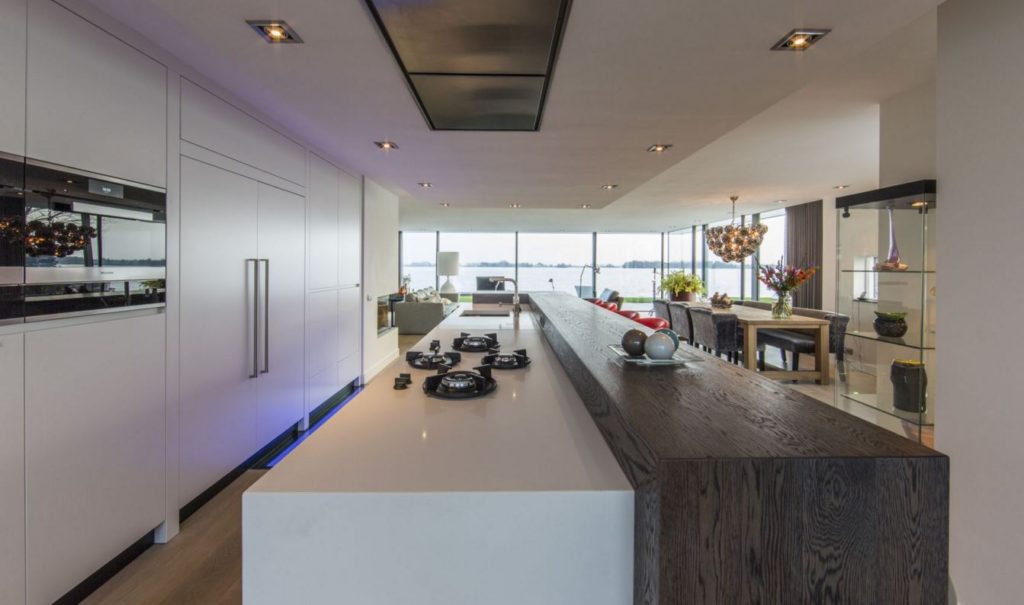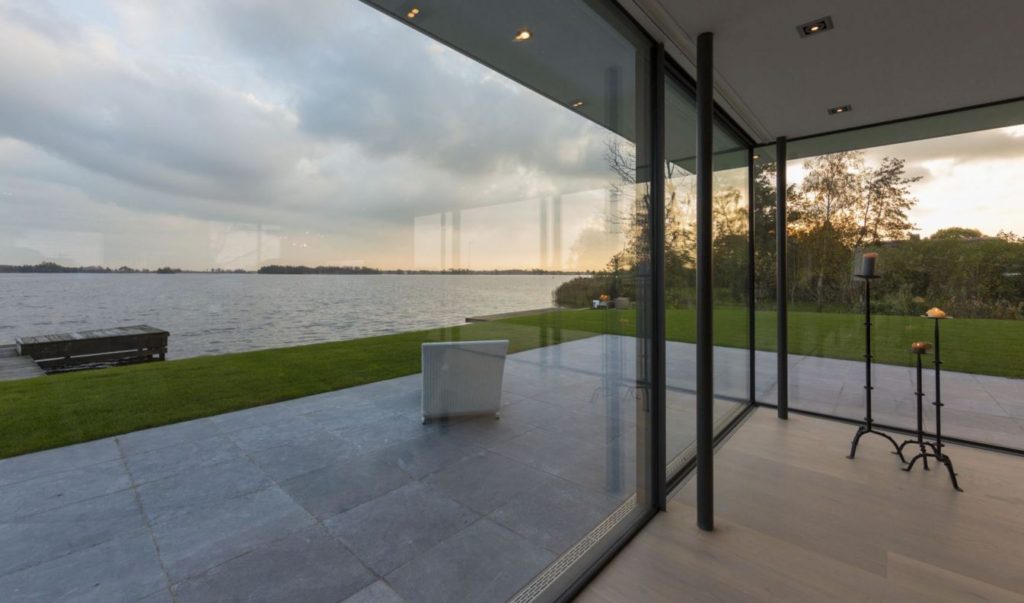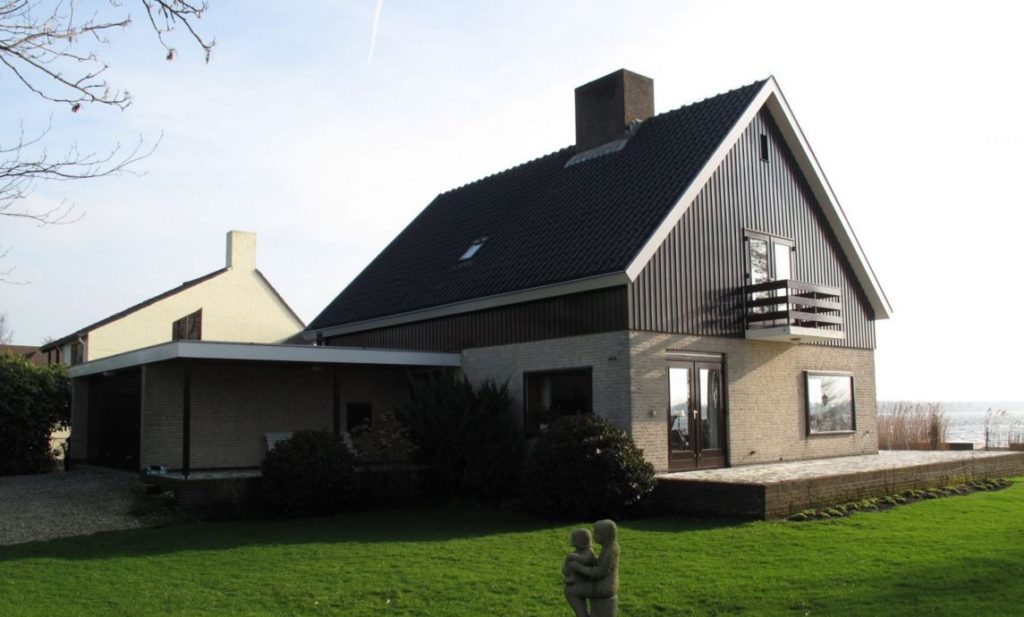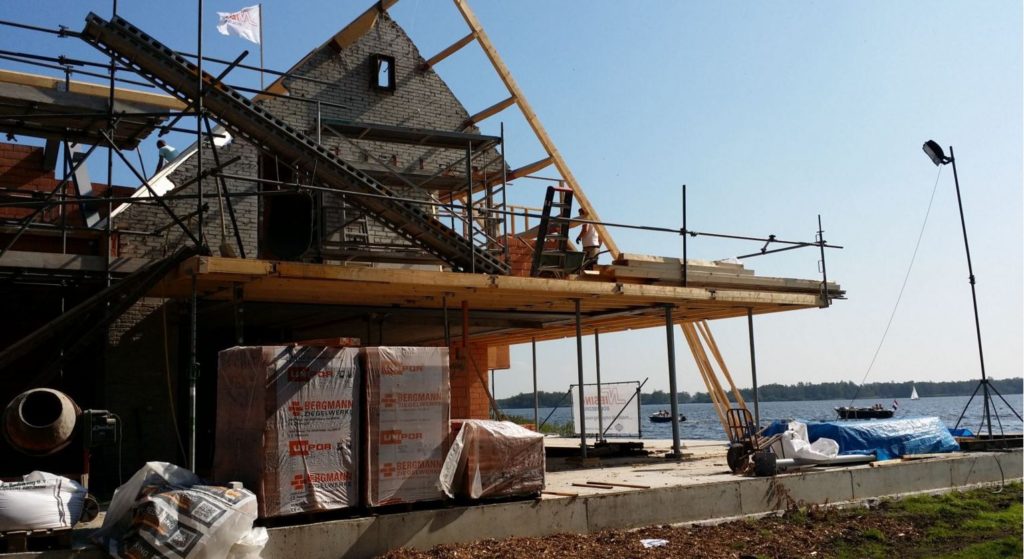 Nieuwkoop, New build villa by the Nieuwkoopse plassen
New build
Niesing has been commissioned to renovate a detached house on the Noorderplas in Nieuwkoop according to the design by Marco Bruijnes Architectenbureau from Nieuwkoop.
Because the client wanted a larger home than the zoning plan allowed for new construction, the existing house was renovated and expanded. The basement and garage have remained, as well as a large part of the walls.
After the stripping of the house, a large modern extension has been made on the side of the Nieuwkoopse Plassen. The aluminum frames are provided with minimal construction and have a lot of glass. The hood has been renewed and provided with thatched roofing. The oblique overhangs are special.
The renovation has been very successful and pleasant. Niesing started in July and in December the house was completed (according to the deadline). Niesing has worked with great pleasure for these clients and is very proud of the end result.