Design & Construction Guidance
Niesing Bouwbedrijf helps you with the design and guides you through the construction process.
"Construction is something new for you but for me an everyday activity. I notice that people often dream of a certain end result but that the realization of this end result is unnecessarily expensive. I try to meet your expectations while staying within budget. Often there are a lot possibilities, all you need is someone with a different perspective. Do not hesitate to contact me, I am delighted to see what the possibilities are for you!"
– Janco de Vink, C.E.O. Niesing Bouwbedrijf BV.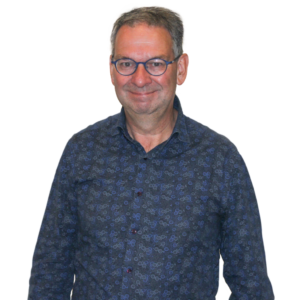 Interested? Do not hesitate to contact us!